Clever Critters was founded in Knoxville, Tennessee by Associate Certified Applied Animal Behaviorist, Ellen Mahurin. She brought her services to Hampton Roads, VA, and in 2012 began mentoring Sydney Warner, who she hired shortly after. In 2014 Ellen and her family moved back to Tennessee to be closer to family, and Ellen knew Sydney would be the perfect person to take over Clever Critters! Sydney continues providing behavior and training services to the pets and pet parents of Hampton Roads, VA, and has grown the company to have connections with many local animal care professionals, including other training and behavior consultants, veterinarians, veterinary behaviorists, pet sitters, rescues, shelters, and more.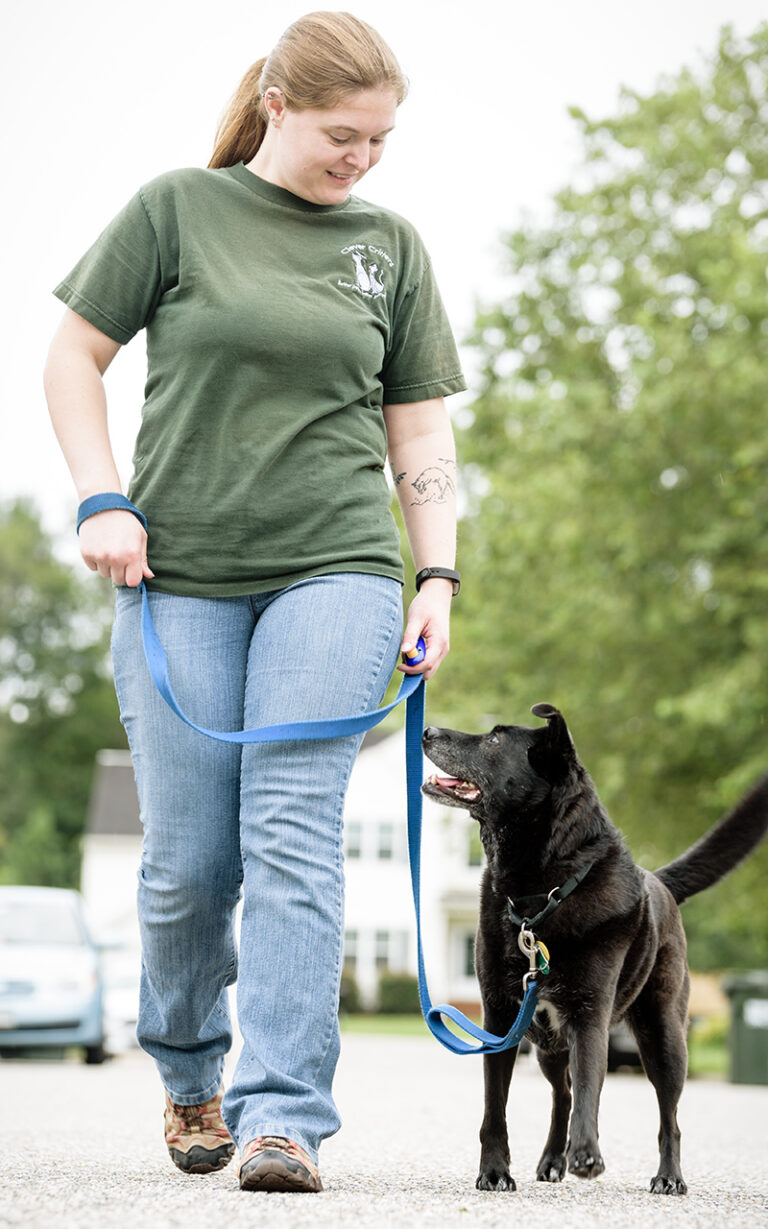 Our behavior experts use up-to-date, humane, science-backed training methods that support the human animal bond. What does that mean? It means that we are regularly reviewing scientific literature in animal behavior and training to continue learning the new information and techniques that will lead to more effective results and decrease or eliminate risk of fallout behaviors. We are regularly adding to our training toolbox to reflect this new information and provide better services to you and your pets. The methods we choose to use will be ones that are effective, improve communication and understanding between you and your pet, and increase loving interactions.
Science says we should choose to train without the use of force, fear, pain, intimidation, or coercion, and instead focus on promoting choice, cooperation, and communication. So that's what Clever Critters professionals do!
"Training is not something that you do to the learner, it is something that you do with the learner. It is a dialogue, not a monologue."
-Dr. Susan G. Friedman, Ph.D.