Just like us, our pets require routine check ups and care for their physical health and hygiene. This is most commonly a combination of at home care as well as veterinary, and potentially groomer, care. According to current research, as much as 78% of dogs are fearful at the veterinary office, and likely an even higher percentage of cats! Considering our pets benefit from routine check ups with their vet for their physical health, that sure is a lot of stressed pets and parents.
The Clever Critters Team can help reduce fear, anxiety, and stress for your pet at the vet and groomer by working with you and your veterinarian and grooming office to build a behavior care plan to treat the whole pet; mind and body. Cooperative Care can be addressed in Behavior Modification services.
Creating a calm and positive association with veterinary and grooming care is the healthier and safer choice for all involved. Click below to learn more!
Cooperative Care Classes
Muzzle Training
More Coming Soon!
Veterinary Services and Cooperative Care
Behavior Modification Session at Your Veterinarian or Groomer Location
Work with a Clever Critters professional to learn Fear Free and Low Stress Handling methods. Along with your veterinarian office or groomer we can all work to create happier and lower stress veterinary and grooming visits. We will work with you and your veterinarian or groomer to put together a behavior modification plan to address fear, anxiety, reactivity, aggression, and stress going to see the vet or groomer and help you learn how to create more effective, less stressful, and safer visits for your pet, you, and your veterinary or grooming team. 
Currently offered at select veterinary hospitals and grooming facilities. Ask YOUR veterinarian or groomer to get on board and team up with us! Please contact Clever Critters to inquire and schedule. Request an appointment after coordinating with your veterinarian or groomer.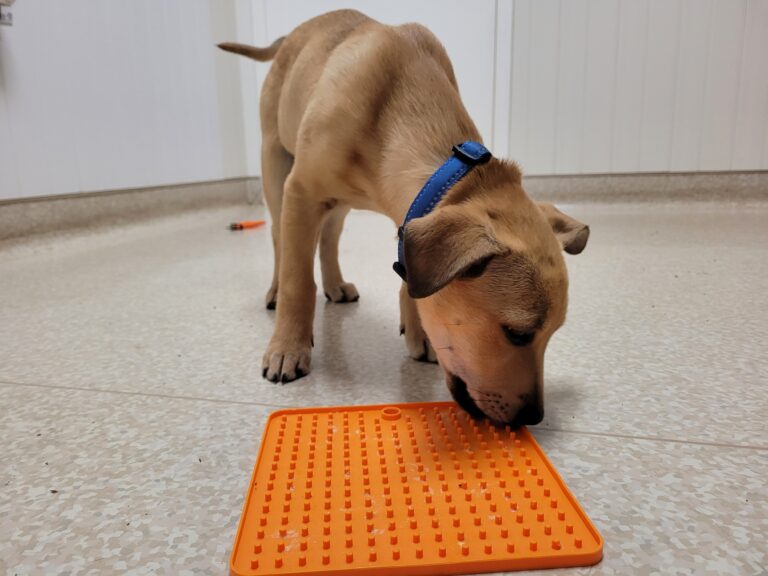 Attend Vet or Groomer Visit
Trainer Attends Vet or Groomer Visit for Fear, Anxiety, Stress (FAS) Assessment
A Clever Critters professional will accompany you and your pet to the veterinary appointment to assess Fear, Anxiety, Stress (FAS) in your pet and to assist you and your vet with learning low stress handling and fear free options.
This service is available upon your vet's approval.