BS, ABCDT, Dip.CBST, IAABC-ADT, Elite FFCP
Sydney is a certified dog trainer through Animal Behavior College and also has a diploma in Canine Behavior Science and Technology from Companion Animal Science Institute. She completed her bachelor's in psychology with a focus on animal behavior from Old Dominion University in May 2020. Sydney completed her testing to become an Accredited Dog Trainer through the International Association of Animal Behavior Consultants in November 2021. She is planning on further pursuing her education to obtain her master's degree in psychology of animal behavior which is a prerequisite for pursuing a behaviorist certification.
Sydney is a proud member of the Pet Professional Guild, is a Licensed Presenter with Family Paws Parent Education, is Silver Certified in Low Stress Handling, a Fear Free Certified Animal Trainer, and a Puppy Start Right Instructor.
Sydney has lived in Hampton Roads, VA since early 2000, when her family moved here with the Army. She has always loved animals and as a child wanted to be a veterinarian. She has shared her life and home with dogs, birds, ferrets, and rodents. She discovered her passion for helping dogs with behavioral concerns after adopting her first shelter dog in 2010 while volunteering at her local SPCA. Though she had grown up with dogs, she learned through working with Wesley how important it is to better understand the species you choose to live with. She, like many of the pet parents she now consults with, was working off misinformation and miscommunication with her dog.
Sydney began working with Clever Critters in 2012 after founder and Associated Certified Applied Animal Behaviorist, Ellen Mahurin, recognized Sydney's strengths and invited her to join the team. When Ellen began making plans to move out of the Hampton Roads area, she knew that Sydney would be the perfect person to take over Clever Critters!
Sydney's focus has been with dogs needing behavior modification due to aggressive behavior in addition to advocating against the use of labels and breed stereotyping. More recently Sydney has become very passionate about cooperative care with pets for veterinary and grooming procedures. Her most recent adoption, foster fail Miko, has been a tremendous training partner for improving the skills of this new passion.
Currently Sydney shares her home with her husband, Matt, and their pets, Luna, Brutus, and Miko. When Matt is home, and not away with the Navy, they enjoy traveling and trying local and foreign cuisine. Sushi is their favorite date night! Sydney actively pursues continuing education about animal training and behavior by attending seminars and conferences annually, working with other educated and experienced professionals in the behavior and veterinary fields, webinars, and other sources to add to her knowledge and skill set. She has experience in various professions with animals including working in the veterinary field for domestic, exotic, and wild animals, shelter work, boarding, zoological for Virginia native species, and pet photography. She is planning on further pursuing her education to obtain her master's degrees in psychology of animal behavior, which is a prerequisite for pursuing a behaviorist certification.
She has excellent judgment when interacting with animals and is adept at choosing appropriate, safe and effective training techniques. Sydney is skilled at teaching a wide variety of skills for puppies and dogs and can address numerous behavior concerns. She also works with cats and is continuing to learn more about additional species. She will consult for some other species on a case-by-case basis.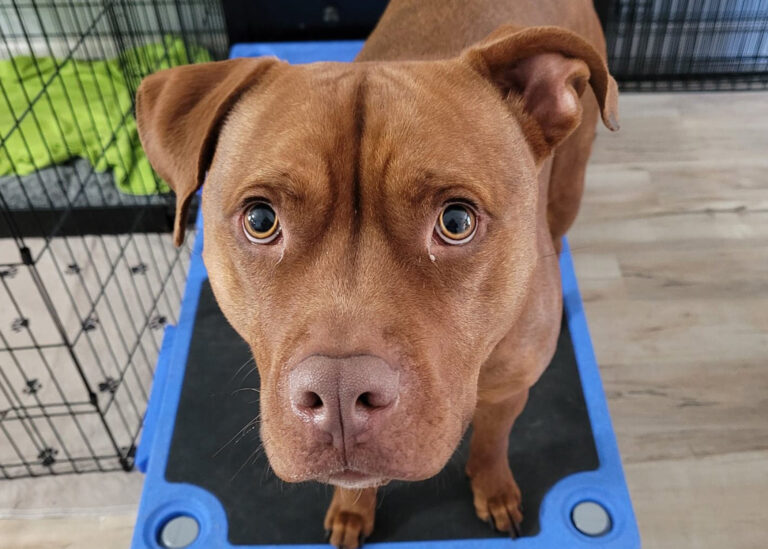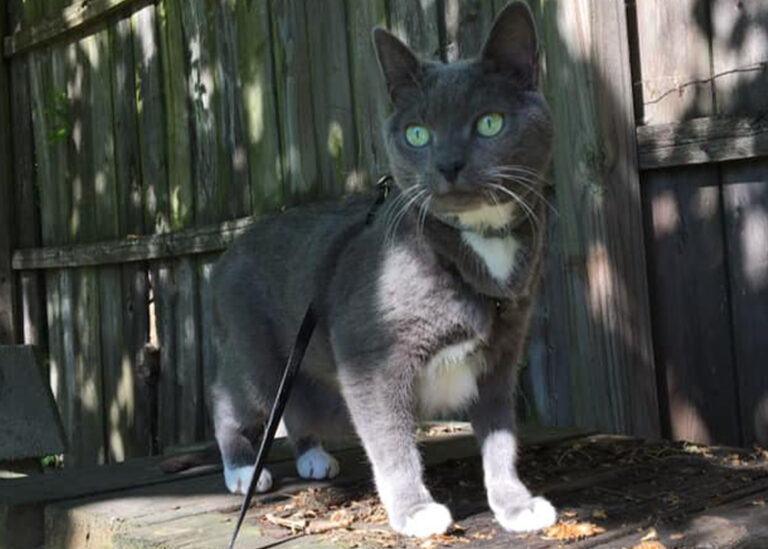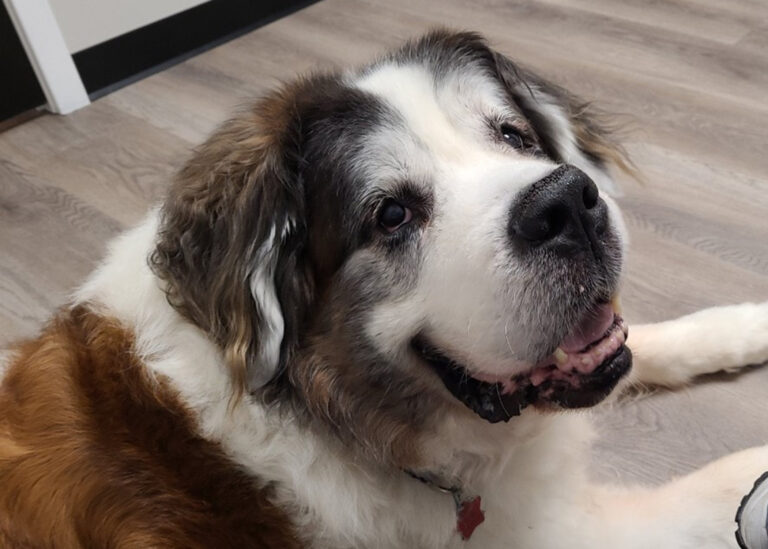 Brutus
12/1/2010 - 07/26/2022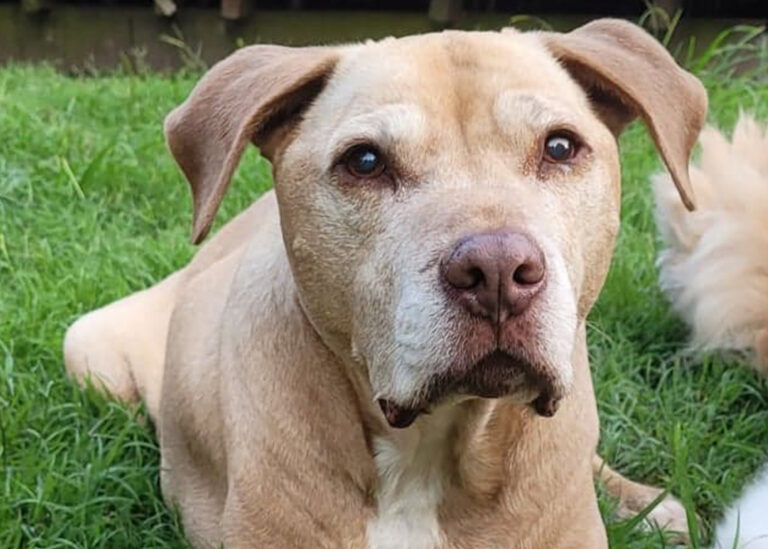 Kenobi
2/15/2009 – 1/28/2022
Gotcha Day 2/5/2019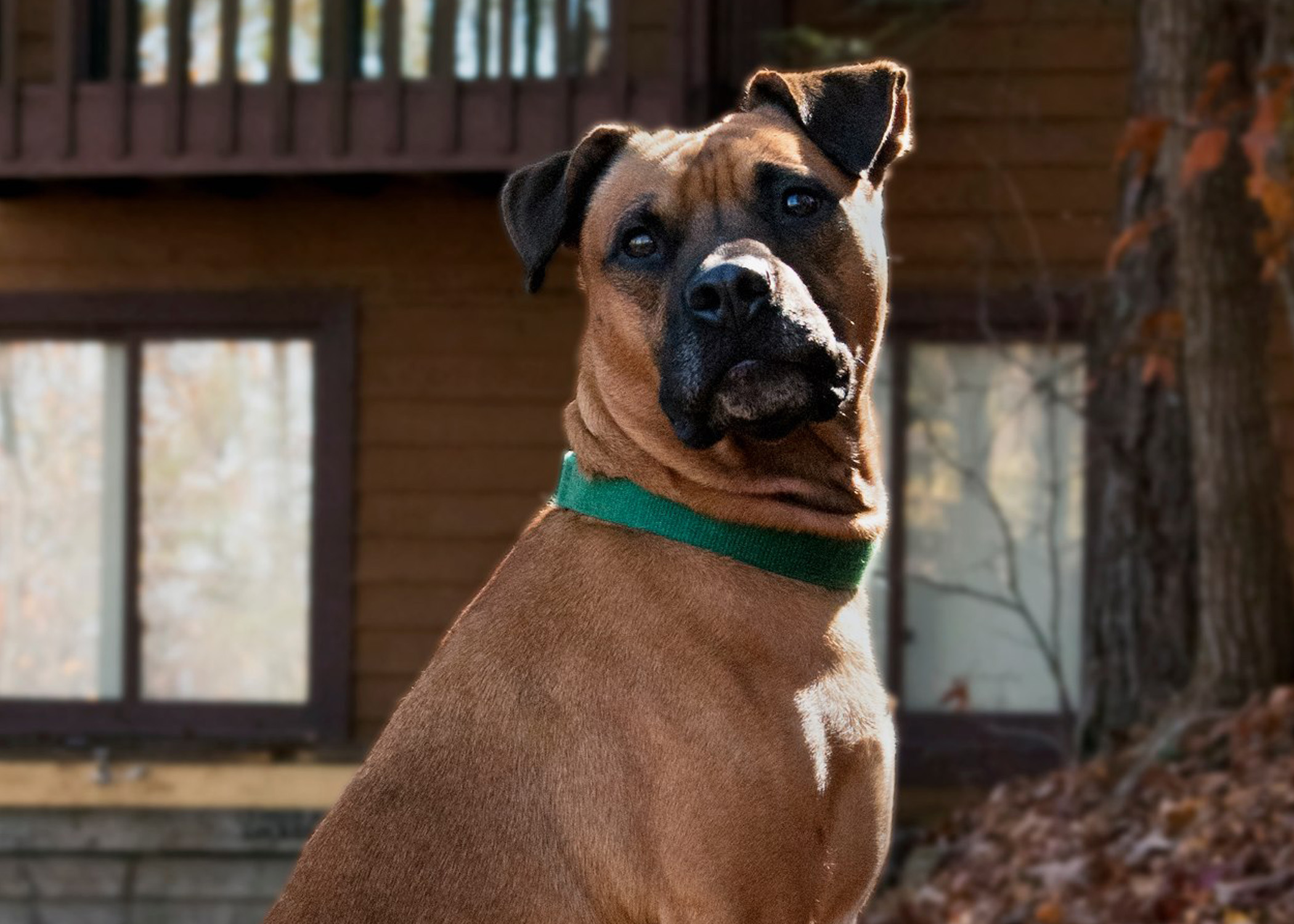 Wesley
3/9/2009 – 4/11/2017
Gotcha Day 4/1/2011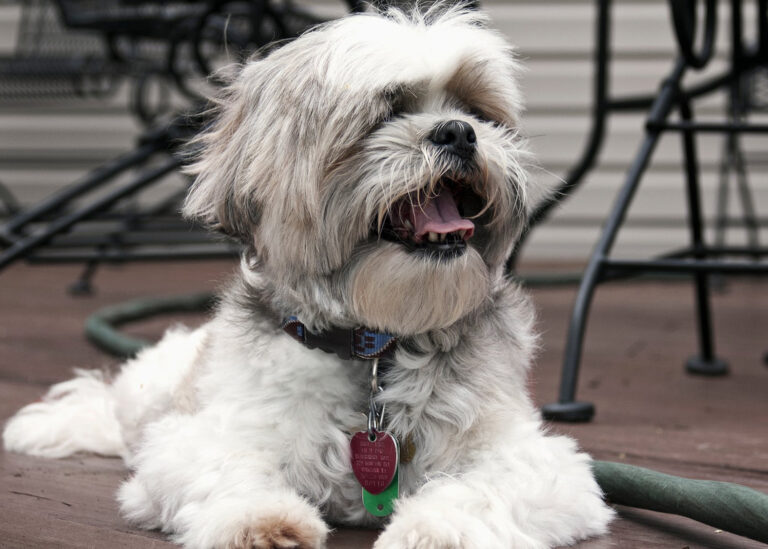 Dutchess
1/16/1999 – 1/29/2015